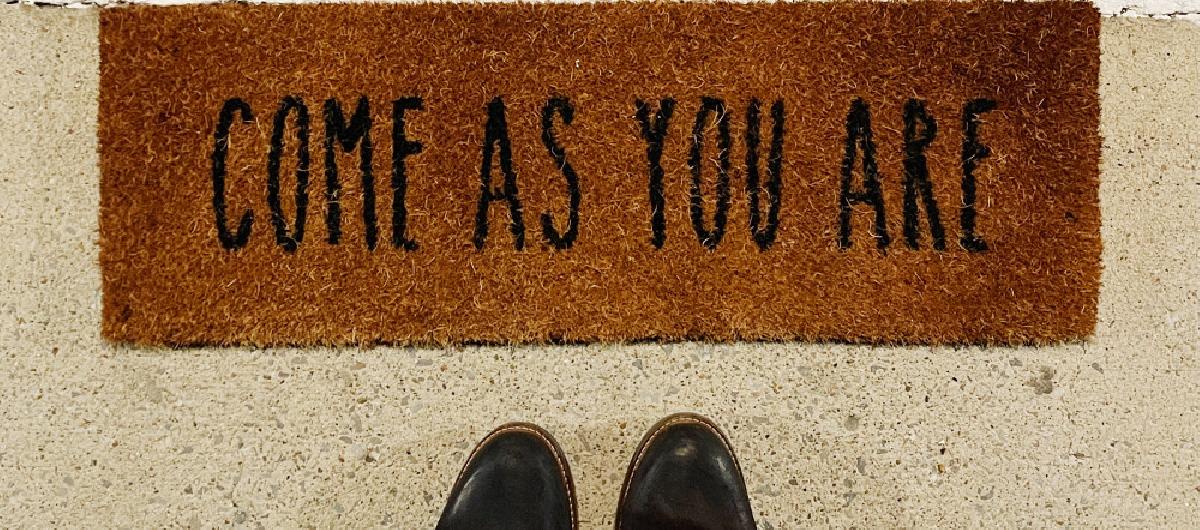 What to Expect
There's often some anxiety going to a new church for the first time. Maybe you haven't been to a church for a few years; or, you might be new to the Texoma area and are looking for a church that fits your needs.
Here's a brief description of what you're likely to find during a visit to Our Saviour's on a typical Sunday morning:

Dress is casual, come as you are. We're more concerned with the people inside the clothes than the clothes themselves.  You'll find people wearing everything from jeans and t-shirts to a suit and tie.

Before the worship service begins, you'll usually find folks gathered outside the sanctuary catching up.  Don't be surprised to receive a "Hello and welcome" from several people as you enter.

The ushers are there to help you.  If there's anything they can do to help you, don't hesitate to ask.

If you have children, please bring them into worship with you; and don't worry if they're a little rowdy, they won't trouble anyone.  If you prefer to worship with a little less distraction, a nursery is always available and the ushers will be happy to direct you.

The service itself is fairly traditional with a mix of traditional and contemporary hymns.  Its usually a pretty relaxed atmosphere and the order of worship is printed in the bulletin and on the screen to help everyone join in.

Communion is offered every week and all who are baptized are welcome to join us at the alter to share in this sacrament.  Participation is by invitation, however, and not by demand, so its alright if you choose not to come up.

If you're lucky, you'll visit on one of the days we have Coffee Fellowship after the service (usually every other week).  We'll share coffee and a snack and try to visit with as many people as we can.  Please stay.  We would love to get to know you.

Our Saviour's Lutheran Durant
1524 W. Main Street, Durant, OK 74701
Copyright &copy 2023 ChurchTrac Software, Inc.