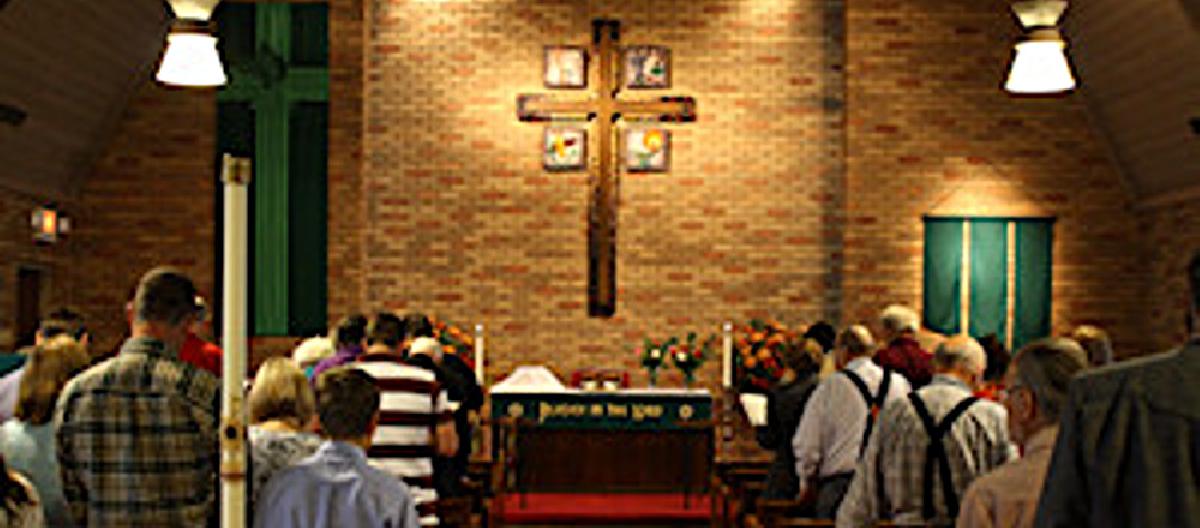 Who We Are
People of Grace

God has given us a gift of mercy and forgiveness, and nothing we can do will shake that promise. Because of this gift, we have hope; we can live boldly in this world. We know that we'll mess up occasionally (or often), but we also know that we're forgiven.
Powered by Christ
For our sake, Jesus became human, was persecuted, tortured and killed. All because God loved us so much. With thankfulness and awe, Jesus provides the motivation for our lives.
for Service in Daily Life
All aspects of life (home, school, work, leisure, whatever) belong to God and God calls us to serve whenever and wherever we may be. We see our daily life as a place to use and share our God-given talents with the world. Everything we have is from God, so it only makes sense that everything we do is for God.
Our Saviour's Lutheran Durant
1524 W. Main Street, Durant, OK 74701
Copyright &copy 2023 ChurchTrac Software, Inc.